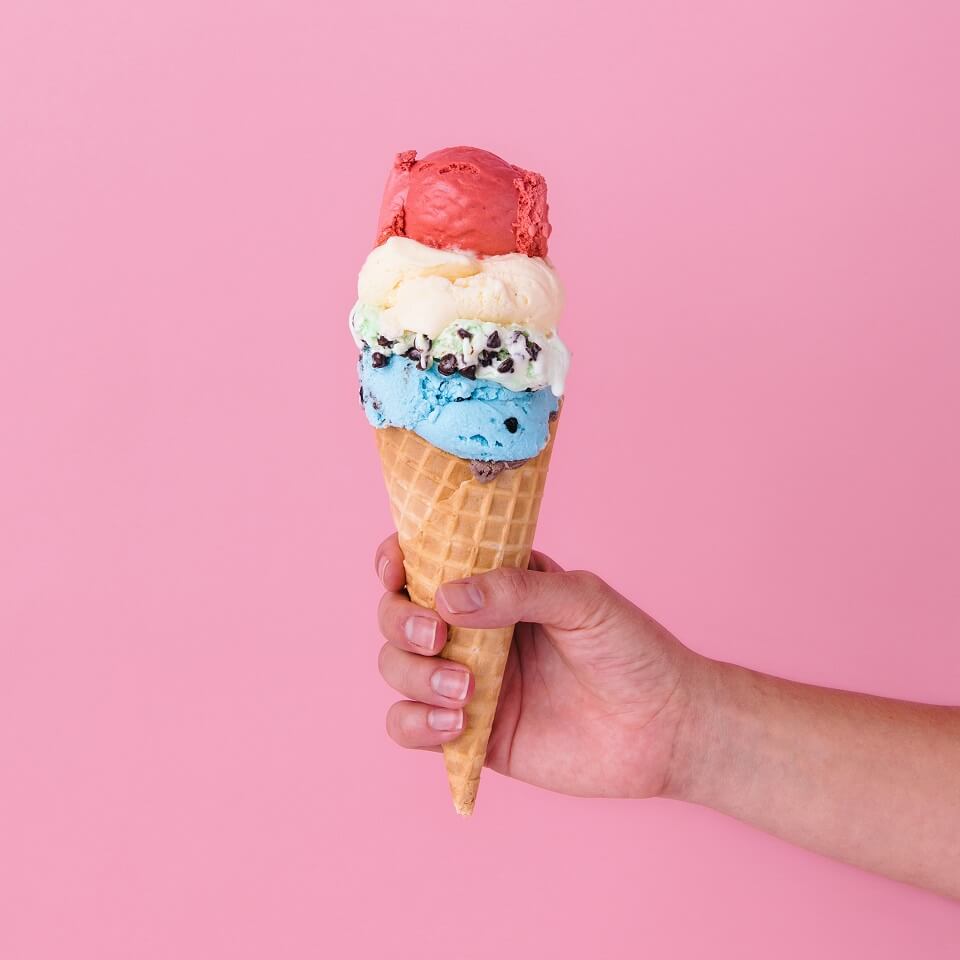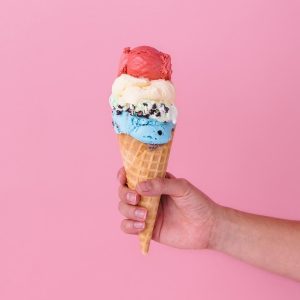 What's the best way to blend together a variety of people? It turns out the answer is simple—with something we all love: ice cream!
Inclusivity has become increasingly important for everyone, from the marketplace to the workplace. A recent study from Deloitte found that half of the CEOs interviewed put inclusion and diversity at the top of their list of challenges.
When we invest in finding a common foundation for everyone to enjoy, we create a stronger and more prosperous society. That's why Howdy Homemade Ice Cream takes such pride in offering unique flavors that everyone can appreciate.
But how can you blend together unique ice cream flavors and opportunities for inclusion while building an inclusive workforce? Let's find out! (Here's a hint: It starts with a tasty treat!)
What Is Inclusivity?
Inclusivity is a concept that encourages us to create and maintain an environment where people from all walks of life feel accepted and respected. This can include different ethnic backgrounds, religious affiliations, gender identities, physical abilities, and more.
Inclusive spaces make it possible for everyone to feel like they belong. This helps people engage in meaningful conversations, leading to greater understanding and appreciation for one another.
It's like when you blend together unique ice cream flavors—the result is a delicious and harmonious combination! And when done for the right reasons, you add a special creation that nobody can ignore.
What Does Inclusivity Look Like In The Workplace?
At its core, inclusivity fosters a sense of community and belonging. It's about allowing everyone a place at the table. And in the workplace, this means creating an environment where everyone has what they need to do their best work.
Building an inclusive workforce could involve everything from:
Providing equal opportunity for all team members regardless of gender, race, or background

Encouraging open dialogue and feedback from different perspectives

Creating systems that promote equity and fairness
Celebrating diversity in thought and action

Fostering a sense of trust​​​​​​​ and belonging between colleagues

Supporting employees in developing their skills and reaching their full potential
Creating an inclusive workplace is no easy feat, but it's worth the effort. Inclusion efforts lead to happier and more productive teams and can also be a key factor in helping your business succeed.
What Do Inclusivity and Ice Cream Have In Common?
We knew you were going to ask, so let's dig into how inclusivity is like ice cream. When it comes to diversity and inclusion, there are a few key things that make them both appealing:
Variety Brings Joy
Variety is an integral part of both inclusion and ice cream. Whether it's flavors, toppings, or employees with different backgrounds, having a variety of options adds excitement to the mix.
Inclusive workplaces benefit from the different perspectives of diverse employees, which can lead to fresh ideas and solutions.
Everyone Can Join In
When it comes to ice cream, everyone can join in on the fun! It's a great way​​ to bond over something they all enjoy. Similarly, workplace inclusion provides a way for everyone to feel welcome and respected in the workplace, regardless of their identity.
For instance, LGBTQ+ employees benefit from inclusive environments, as policies and practices protect them from discrimination. Women of color often face bias in the workplace, so having a culture of inclusion can help level the playing field for everyone.
Making Memories
Finally, both ice cream and inclusion have the power to bring people together and make special memories.
Whether it's a work-related team meeting or just hanging out with friends and family, these opportunities for inclusion allow everyone to connect on a deeper level, which benefits both individual employees and the company. It's all about the power of belonging. When we feel welcomed as a vital part of a team, we work hard to make a difference!
It's Delicious!
Last but not least, ice cream is delicious—just like inclusion! A welcoming workplace environment helps foster productivity, creativity, and collaboration among team members. This leads to more successful projects and stronger relationships between coworkers.
Plus, how could sharing a scoop or two of ice cream not bring people closer? Enjoying a delicious treat together can help break down barriers and make people feel more connected.
Howdy Homemade Ice Cream Works To
Blend Together
Inclusivity and Ice Cream
As you can see, there's no limit to what inclusive teams can do when they truly come together. Here at Howdy Homemade Ice Cream, we put those values into action throughout our operations.
At Howdy Homemade Ice Cream, we strongly believe that everyone should be able to enjoy a sweet treat and make the world a bit brighter. That's why we strive to provide an excellent customer service experience and employ individuals with intellectual and developmental disabilities.
Our commitment to inclusivity goes beyond welcoming them with open arms. We also create processes that provide them with the necessary support to be successful in their roles.
We work to create an environment full of acceptance, respect, and joy for our customers. We believe everyone has something unique to offer, no matter what part they play in the store. Our employees have a safe space to share their dreams, express themselves, and ultimately make a difference.
Come Join The
Happy Celebration
at Howdy Handmade Ice Cream!
At Howdy Homemade Ice Cream, we create exponential impact by bringing sweet treats to life and making everyone's day much sweeter. We invite you to join us and share some scoops and smiles all around!
From the moment you arrive, our helpful and friendly staff will welcome you with open arms. Our employees work hard to ensure every customer's experience is satisfying. We provide customers with the best quality of service so they can enjoy their time at Howdy Homemade Ice Cream.
Come in, grab a cone, and join us for a celebration of all the things that make us special! Visit our website to learn more about how we blend together our company mission with the needs of the local community.